Welcome
The Advanced Rescue Craft, (ARC), is a four-person aquatic survival pod. It is the only one of its design in the world that I'm aware of.
It has an extremely rugged custom molded exterior that eccepts its preformed, modular-component interior allowing rapid assembly. The ARC has an almost geodesic, geometric design and is capable of safe deployment in extreme marine conditions.
The ARC's ability to survive extreme marine weather or Tsunami with huge breaking waves is what makes it truly unique.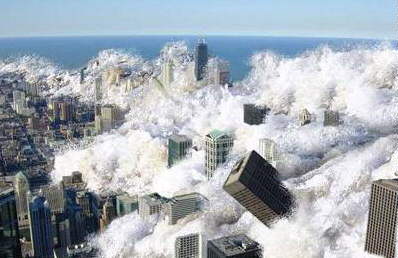 In these fast moving times, what was once considered to be a safe, Blue Chip investment, can now be a dangerous place to invest your money, and the returns are lower and lower, if at all. Seed Capital Investment is considered risky business, but in this day and age what isn't? I'ts hard to find an honest investment that will give a decent financial return and a good chance of hitting a financial home-run!.
The ARC IS A NEW TECHNOLOGY WITH A HI-TECH DESIGN. IT HAS EXPONENTIAL MARKET POTENTIAL & ENCOURAGED BY THE FEDERAL GOVT THROUGH A SCIENTIFIC RESEARCH GRANT CREDIT.
Could this Survival Craft, Investment Opportunity be worthy of your consideration?
This project is well under-way and an investment of 300K will put the ARC into full production. The return on your investment should be exponential as well.
At this point in time, Schematics and photos of the ARC, "Personal Survival Pod" is Proprietary and I have not included pictures of it on this www invitation.
I have date-stamped documents from the U.S. Patent Office acknowledging myself as the inventor.
Precision Environmental Services Inc.
Investment Opportunity Info | Brief Business Plan | Executive Summary